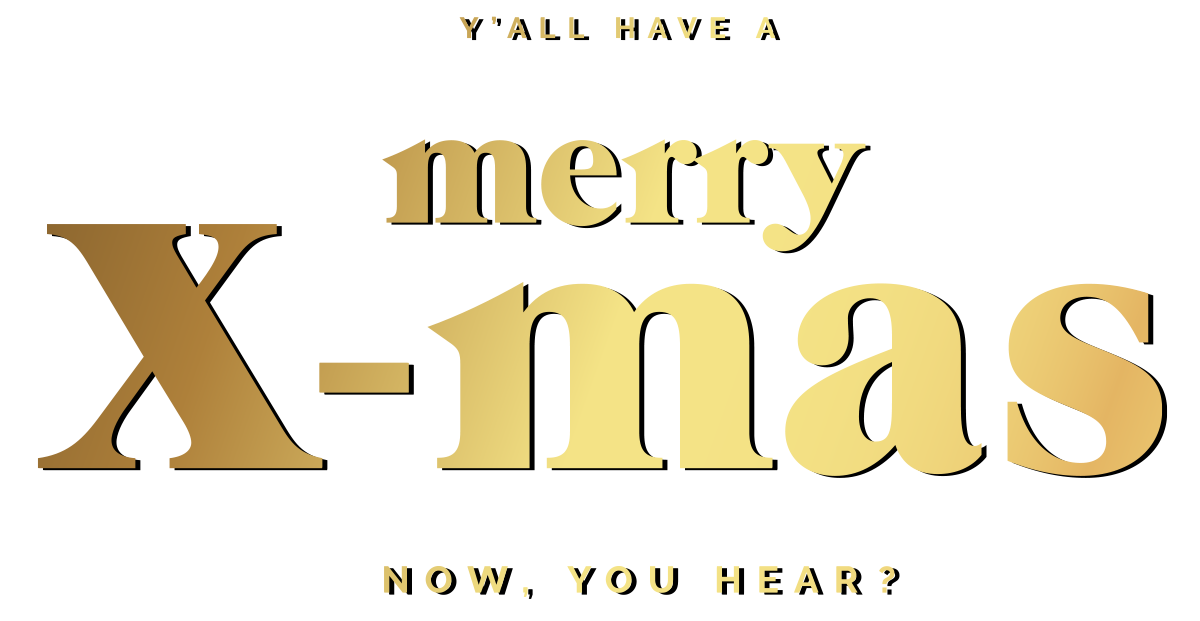 We're hopeful that 2021 will be brighter, and that next year, we'll be able to spend more time together. Put our MJ's X-mas gift under your sparkling tree this year, cuz' it's the kind of gift that actually brings joy and precious time together.
Limited availability, get your gift before it's too late!
WEEKDAYS
Valid on Sundays to Thursdays
between January 1 and June 23
890 kr for 2 people!
(reg. price 1390 kr)
Hotel Night – Gym Box – Breakfast
Our routines regarding Covid-19
It's important that our guests always feel safe while visiting MJ's. We decided early on to introduce extended routines for our guests and employees, that are in line with the recommendations of Public Health Agency of Sweden.
The Christmas gift can be rebooked at no extra charge when rebooking at least 24 hours before arrival and during the stated validity period. If The Public Health Agency chooses to introduce further restrictions that hinders you from visiting us, the validity period will be prolonged with the equivalent time period.