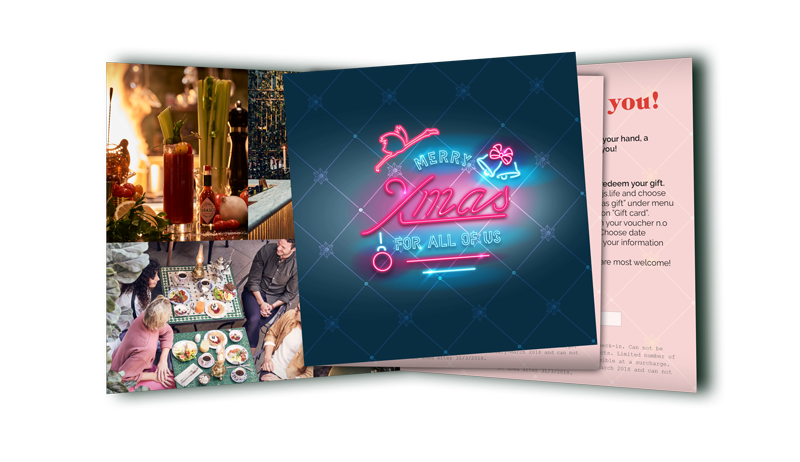 There are Xmas gifts and then there's MJ's Xmas gift. The kind of gift that actually makes people happy, for realz. Like a great night's sleep in a huge and fluffy bed, a yummy in your tummy kind of dinner and a breakfast bombastic that's so fantastic!
MJ's Xmas Gift
From 1790 kr for 2 people!
(reg price 3190 kr)
• Hotel night for 2
• 5 course sharing menu
• Breakfast Bombastic
Valid Jan to March 2020.